The Concept
Decades of experience assembling talented teams is what led us here.
We believe working with a delivery partner to build digital products and craft next-gen platforms can be done better. We are passionate about our clients, their problems, and working with the 'best of the best' to get it done.
At OB Collective we invest time up-front with your team to ensure we can align both culturally and architecturally. From there, we use our best-in-class network to shape the perfect team, who will possess the right maturity, knowledge, and expertise to leave you with sustainable, scalable solutions with a lasting legacy.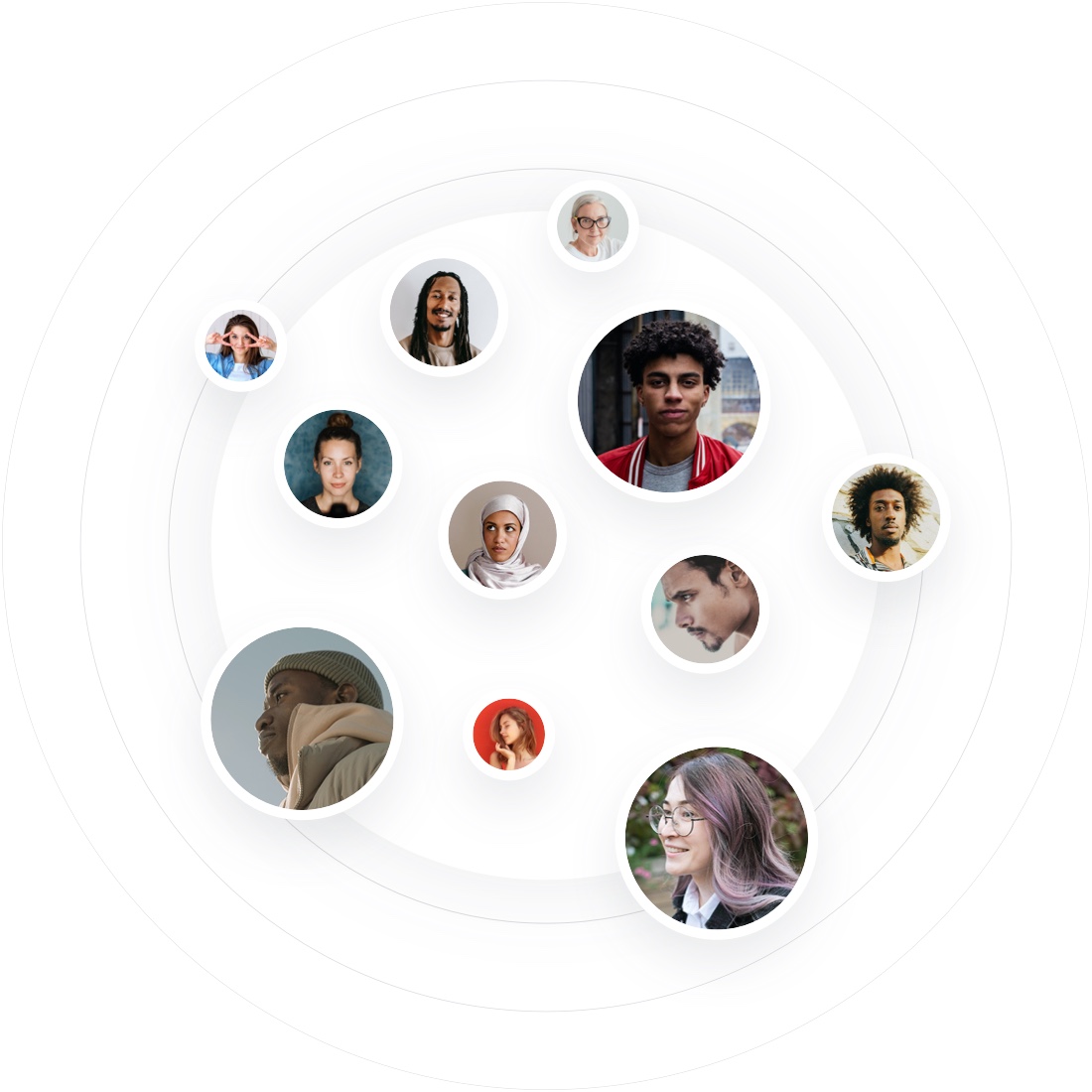 What We Do
OB Collective is a digital delivery partner with decades of experience in the IT industry, from building high-performing teams, crafting outstanding digital products and supporting digital transformation. We believe that building software isn't just about the code — it's about the people.
Accelerated Product Delivery

We help you achieve your digital goals by aligning with your team to deliver desired outcomes.

Find Out More

The Collective

Flexible access to our Associates, so you have the right subject matter experts when you need them.

Find Out More

Advisory

High-level organisational change, team alignment, and Agile transformation.

Find Out More
Our Clients
Trusted by many; here is just a handful of our partnering business that we've assisted in their digital success.